People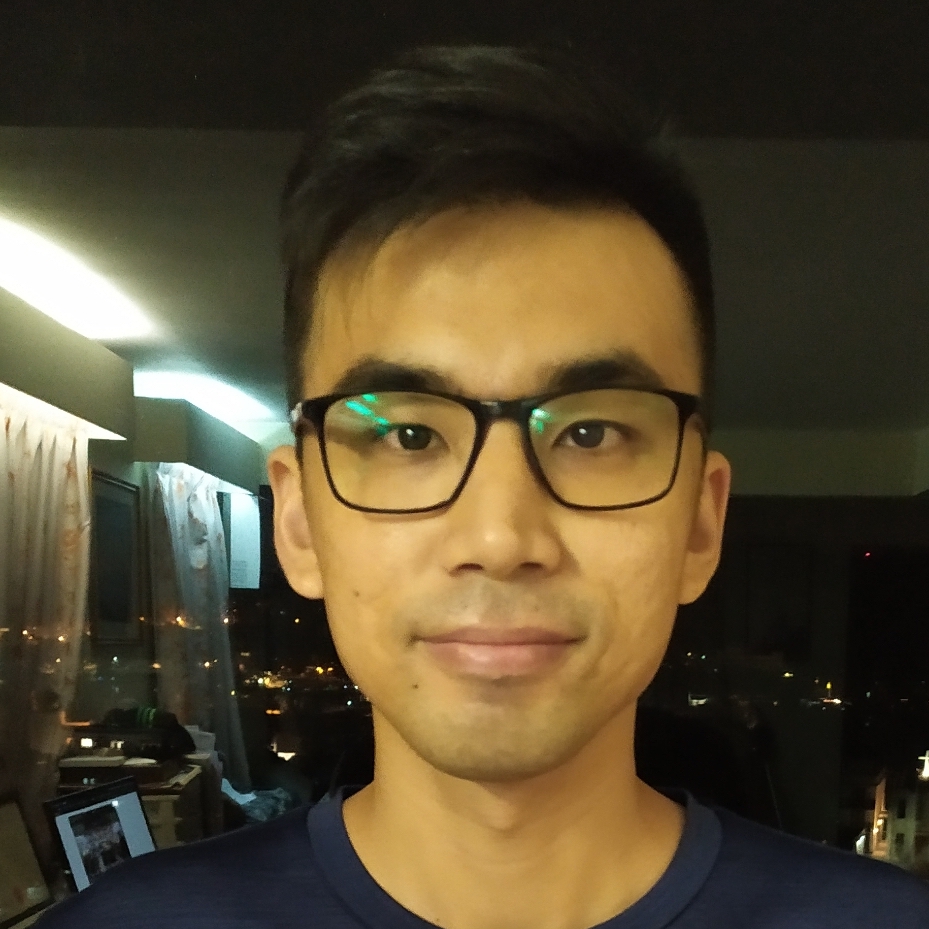 Dr Ken Yu
Biomedical Big Data Specialist
BSc, Biotechnology, University of California, Davis
MSc, Bioinformatics and Computational Biology, George Mason University
PhD, Anatomical and Cellular Pathology, The Chinese University of Hong Kong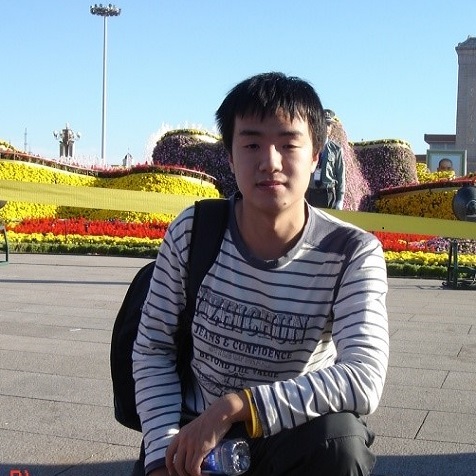 Dr Haobin Yao
Postdoctoral Fellow
PhD, Computer Science, The University of Hong Kong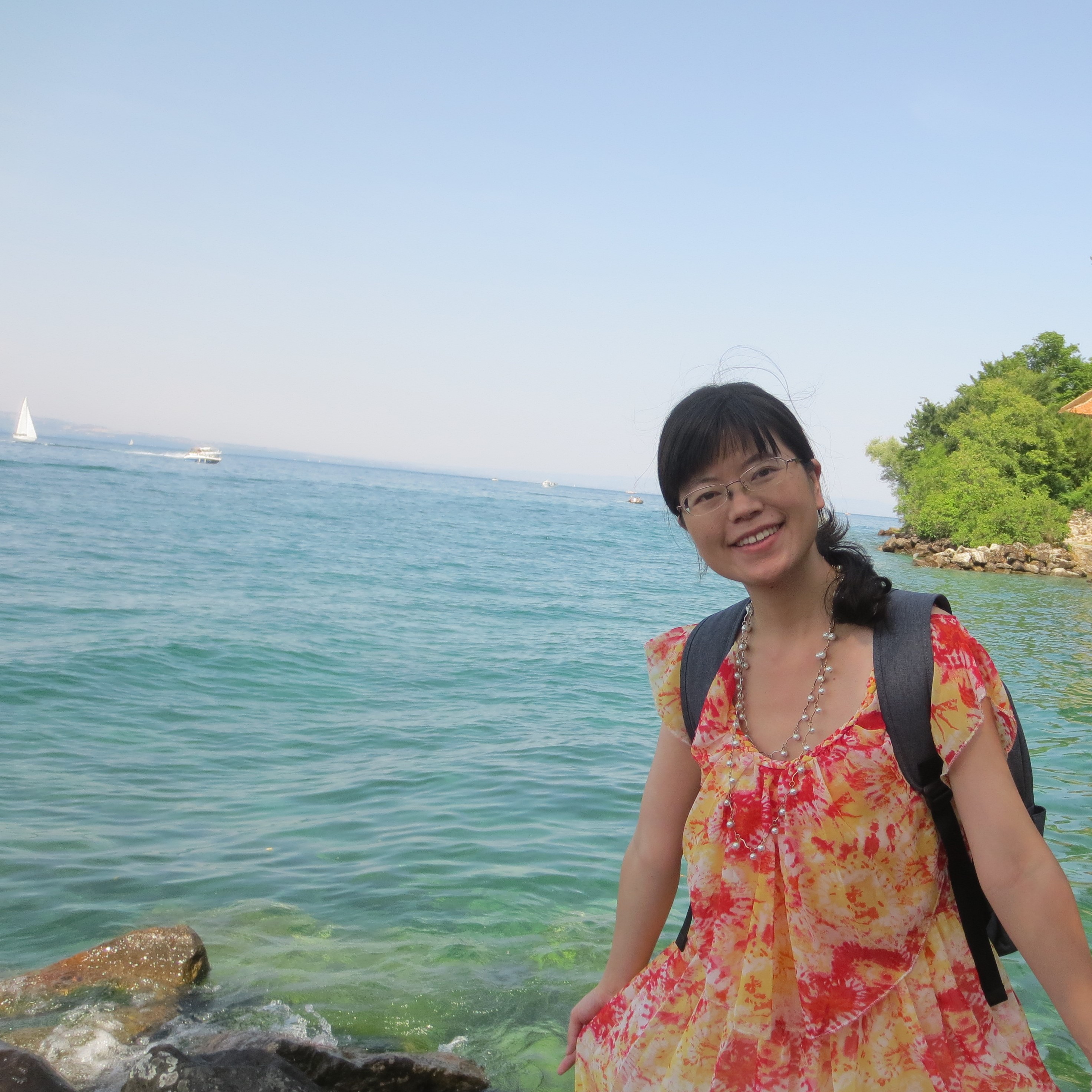 Dr Sharon Xue
Postdoctoral Fellow
BSc, Biotechnology, Hebei University of Economics & Business, China
MSc, Microbiology, Huazhong Agricultural University
PhD, Molecular Biology, The University of Hong Kong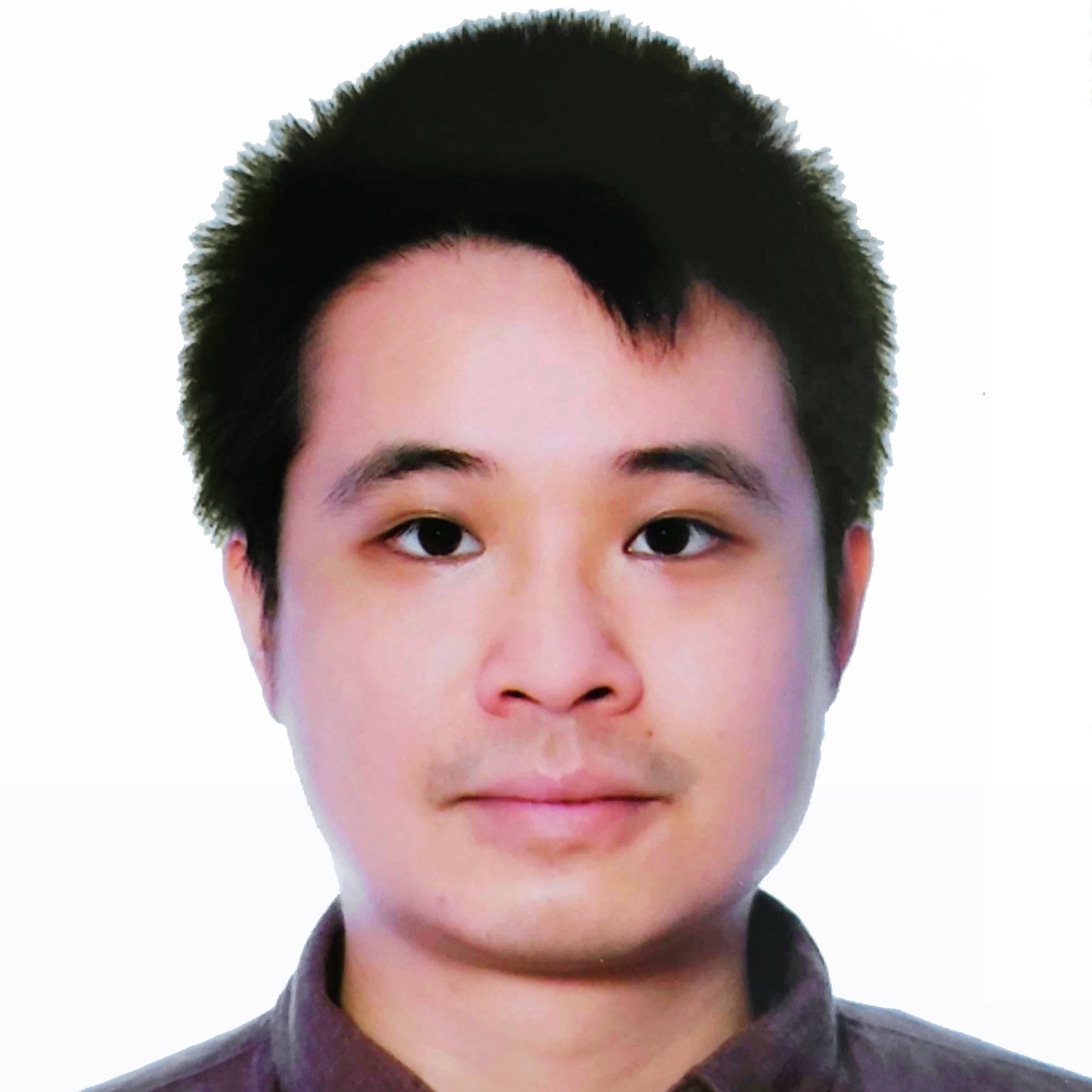 Dr Junyi Chen
Postdoctoral Fellow
PhD, Computer Science, City University of Hong Kong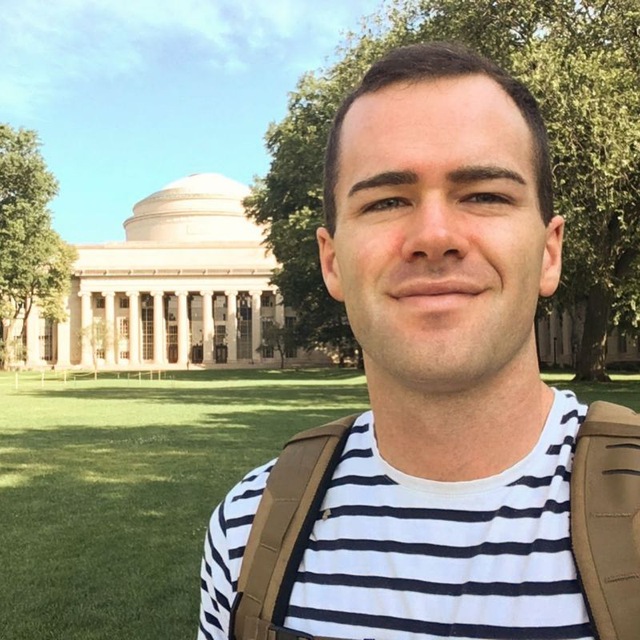 Dr Daniel Morgan
Postdoctoral Fellow
BSc, Microbiology & Molecular Biology, Miami University
MSc, Bioinformatics, The Ohio State University
PhD, Network & Systems Biology, Stockholm University
Research Fellow, Network Medicine, Harvard Medical School & Brigham and Women's Hospital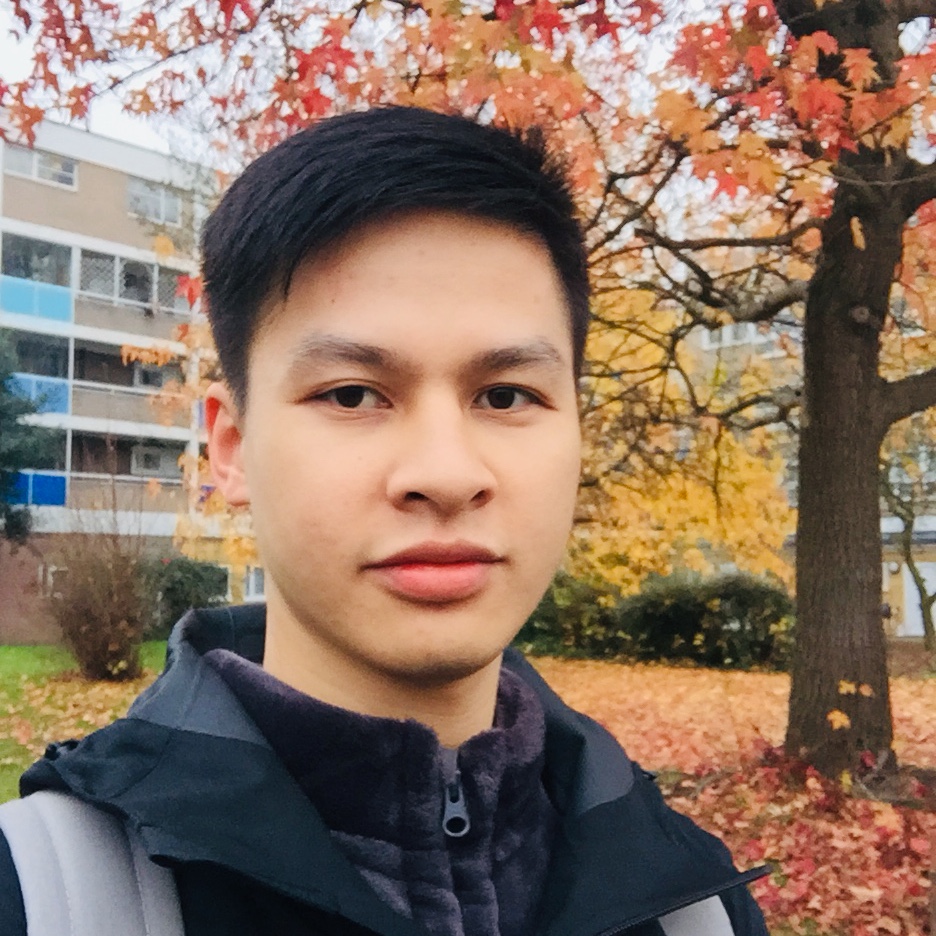 Zezhuo Su
Postdoctoral Fellow
BSc, Biotechnology, Hunan University of Technology
MSc, Molecular and Cell Biology, Sun Yat-Sen University
PhD, Cancer single cell biology, Univeristy of Hong Kong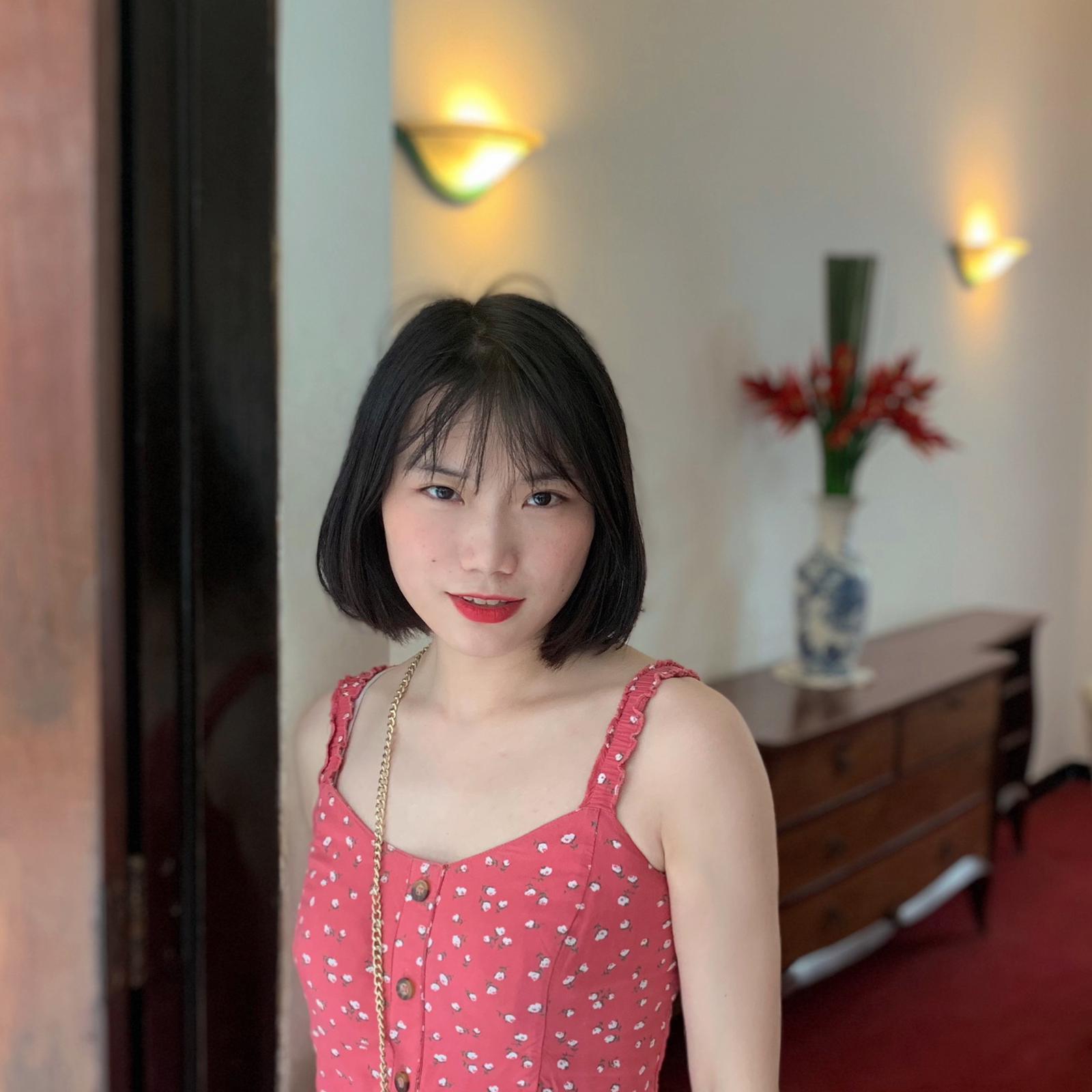 Xiunan Fang
PhD Student
BSc (Hon 1), Electrical Engineering and Information Technology, Harbin Institute of Technology & The University of Sydney
MSc, Information Engineering, Chinese University of Hong Kong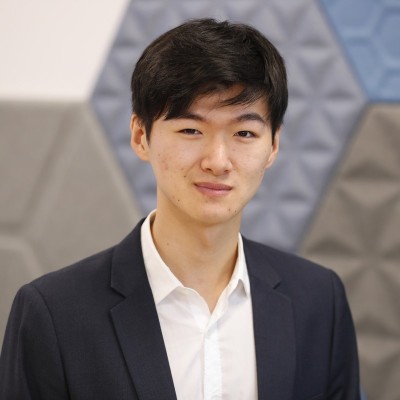 Gordon Qian
PhD Student
BSc (First Class Honours), Molecular Cell Biology and Bioinformatics, University of New South Wales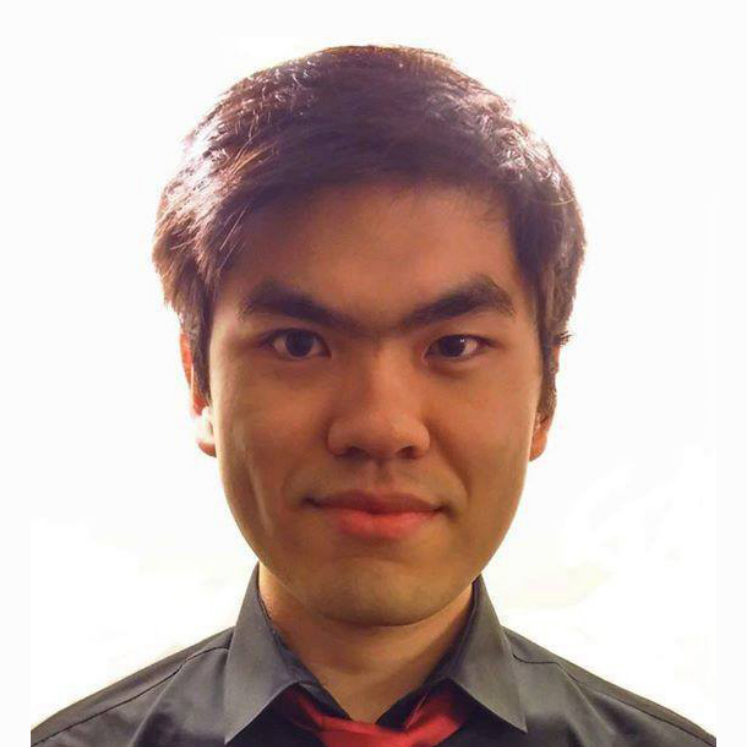 Ian Lee
PhD Student
BSc, Biology, University of Portsmouth
MSc, Bioinformatics & System Biology, University of Manchester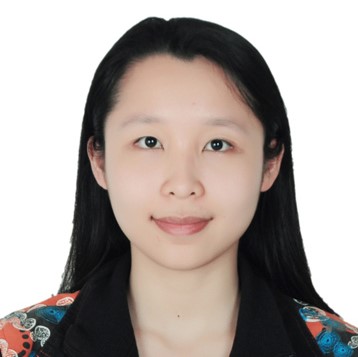 Xinyi Lin
PhD Student
BS, Biological Science and Statistics, Sun Yat-sen University
MS, Biostatistics, Columbia University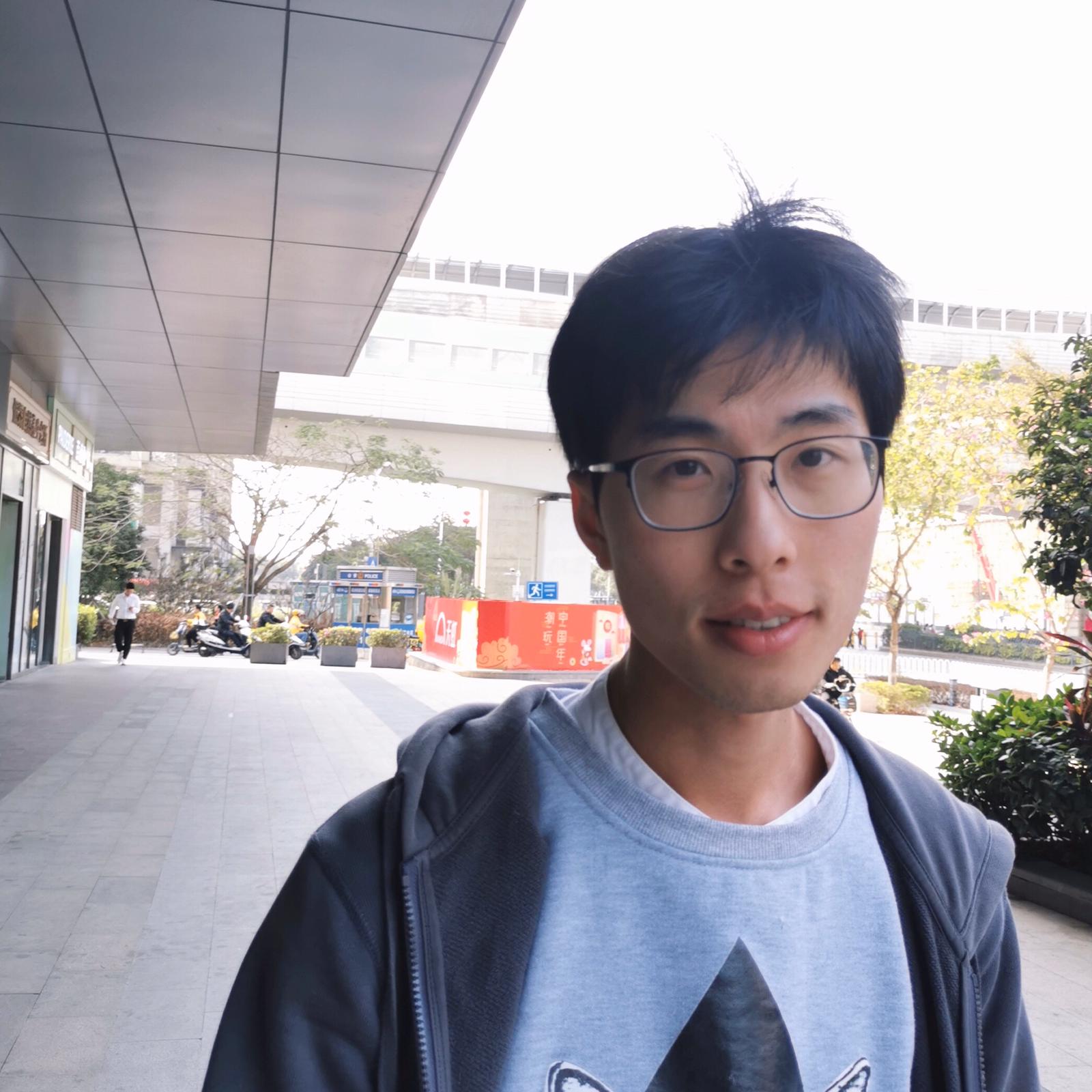 Weizhong Zheng
PhD Student
BSc, Biological Science, Sun Yat-sen University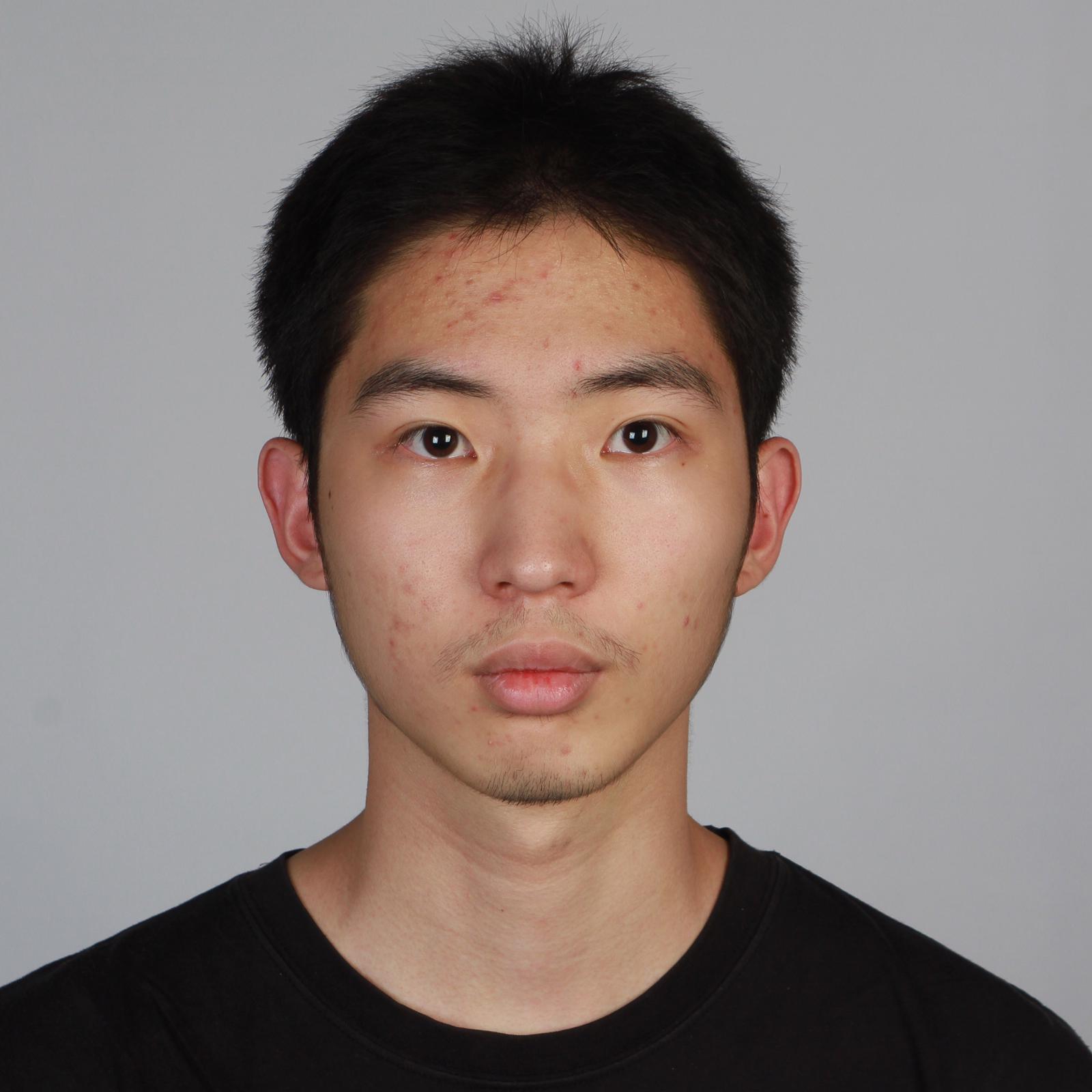 Sheng Xu
PhD Student
BSc, Biological Science, Tsinghua University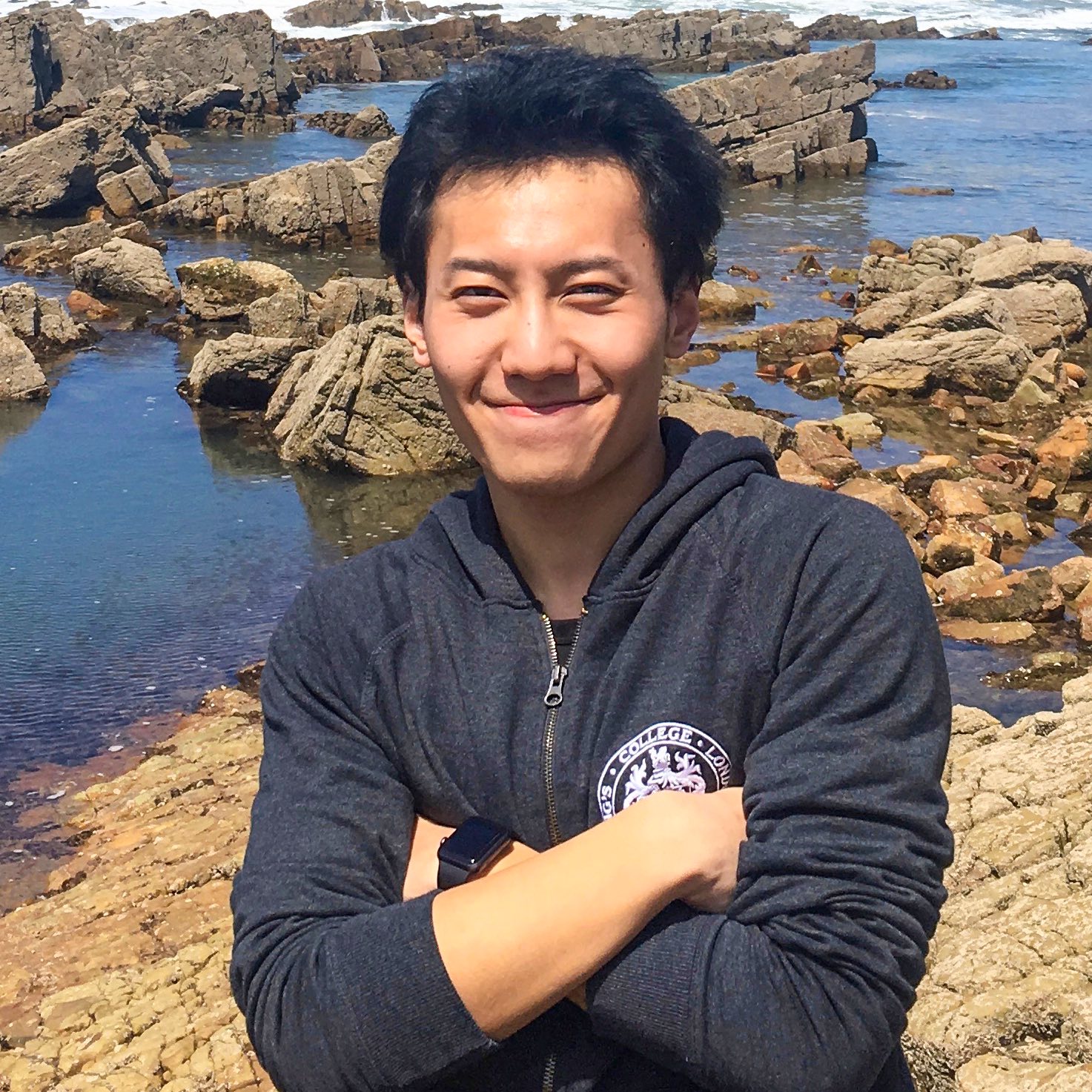 Shichao Ma
PhD Student
BSc (First Class Honours), Computer Science, King's College London
MSc, Computer Science, The University of Hong Kong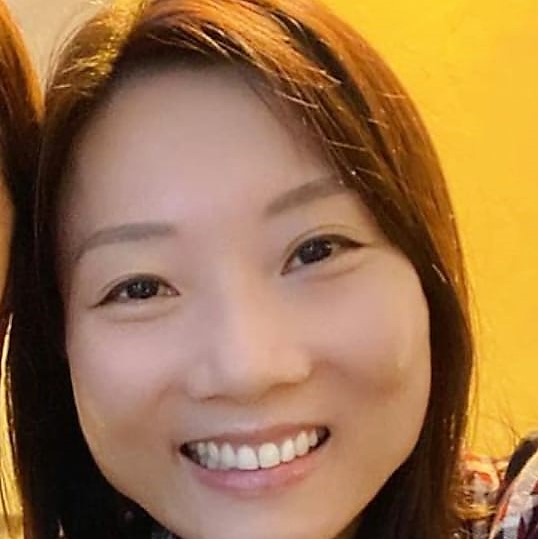 Chui Shan Chu
PhD Student
BSc, Chemistry, The University of Sydney
MMedSc, Clinical Physics, The University of Hong Kong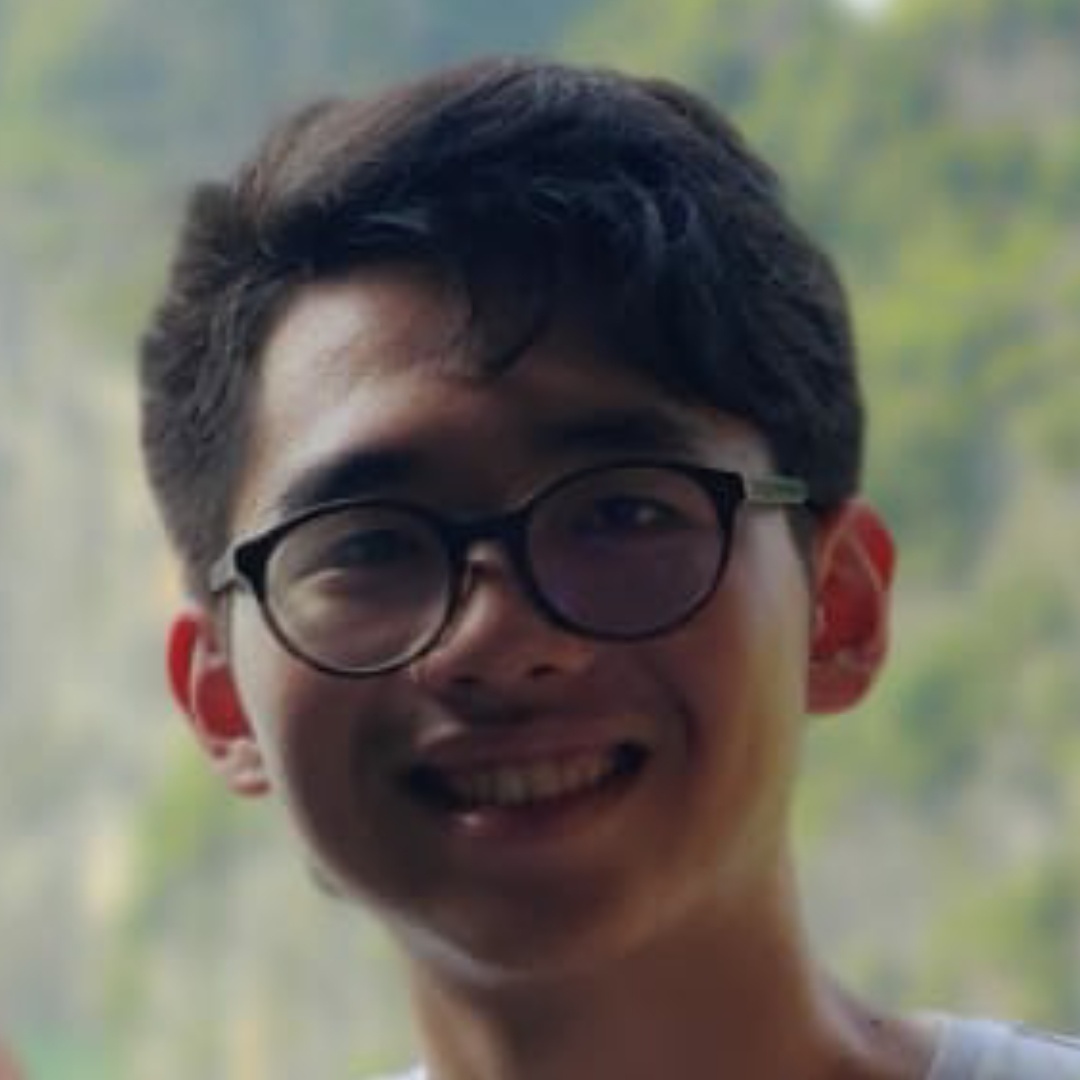 Aaron Kwok
MPhil Student
BBiomedSc, Biomedical Sciences, The University of Hong Kong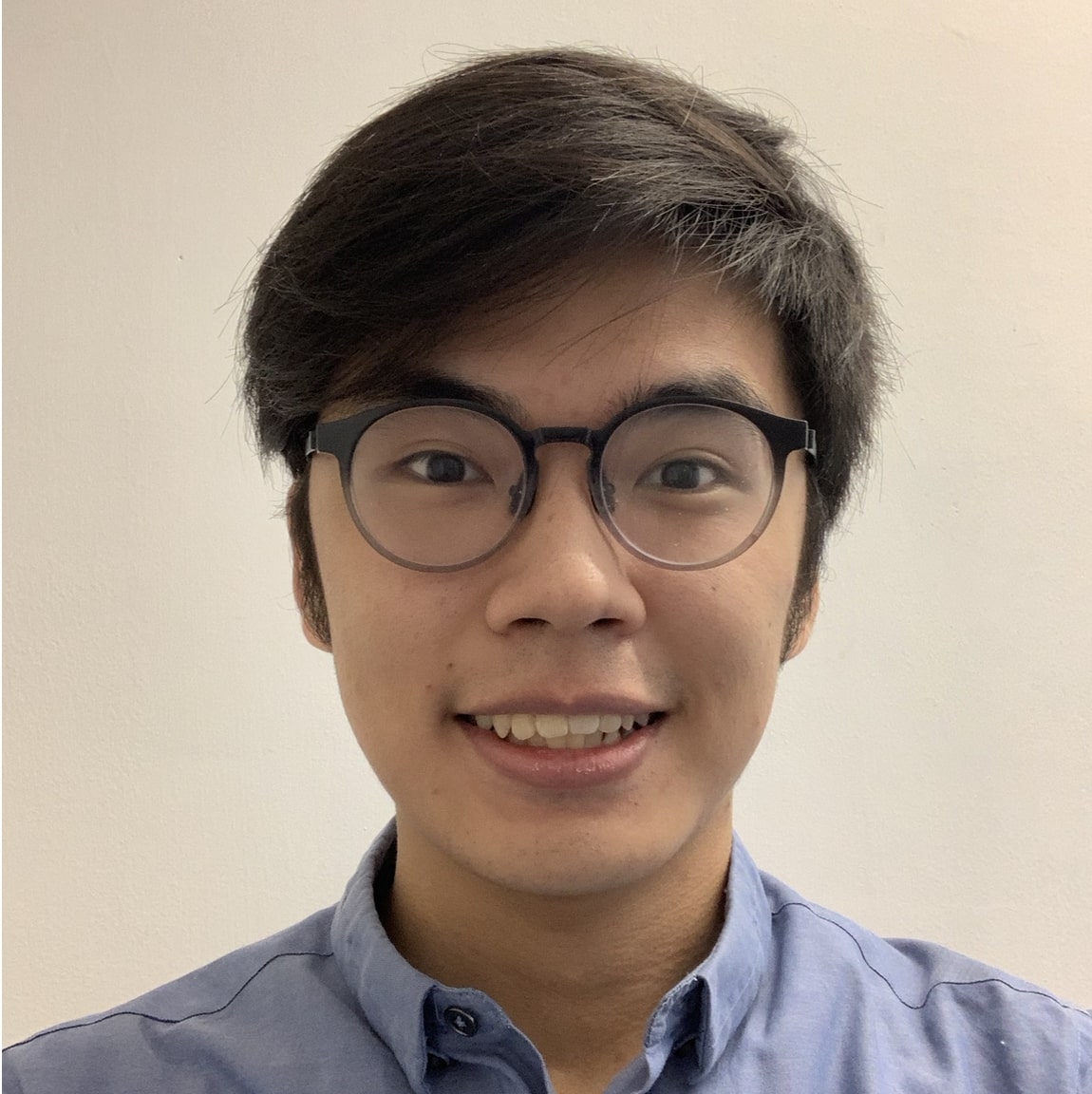 Henry Yee
MRes[Med] Student
MBBS, The University of Hong Kong (2018-)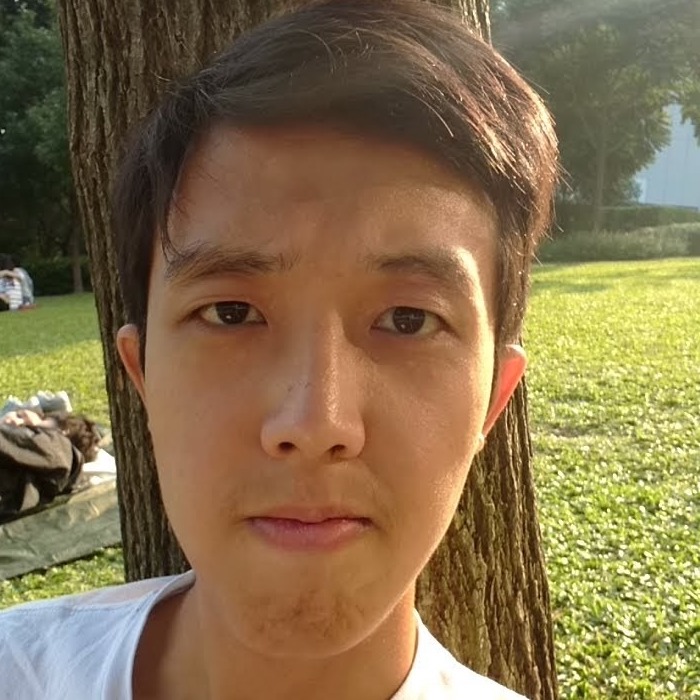 Edmond Yip
Project Specialist
BEng, Mechanical Engineering, The University of Hong Kong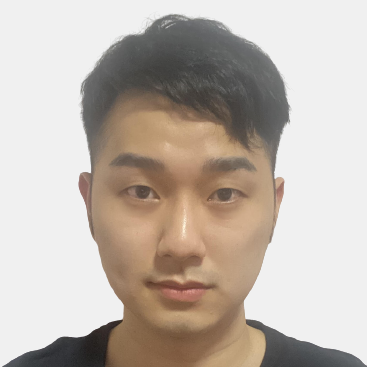 Luke Luk
AI Specialist
BSc, Mathematics and Information Engineering, The Chinese University of Hong Kong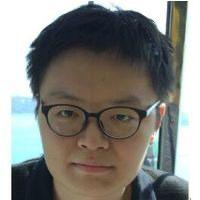 Kevin Lau
Research Assistant
BSc, Physics, The Chinese University of Hong Kong
MPhil, Physics, The Chinese University of Hong Kong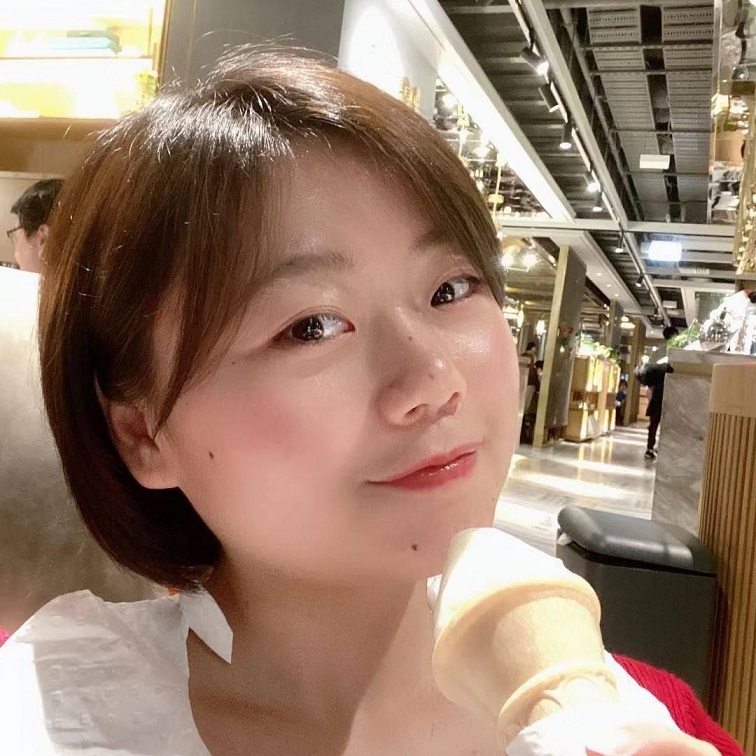 Angela Yin
Research Assistant
BBiomed, Biomedicine, The University of Melbourne
Master of IT, Software Engineering, The University of Sydney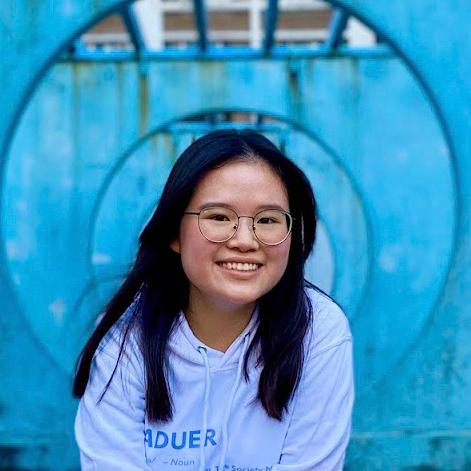 Victoria Yeo
Research Assistant
MBBS, The University of Hng Kong (2019-)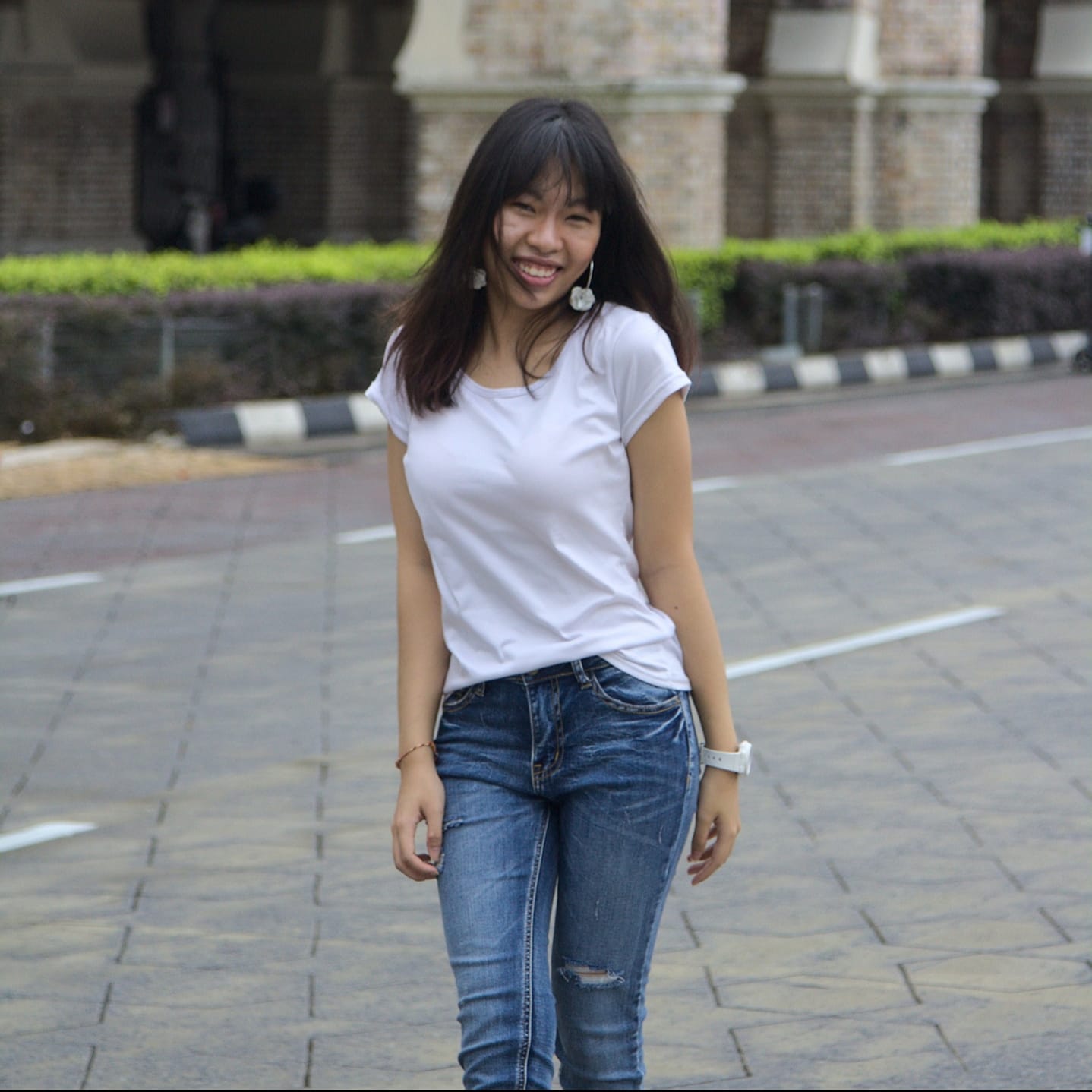 Mun Kay Ho
Research Assistant
BBiomedSc, The University of Hong Kong (2019-)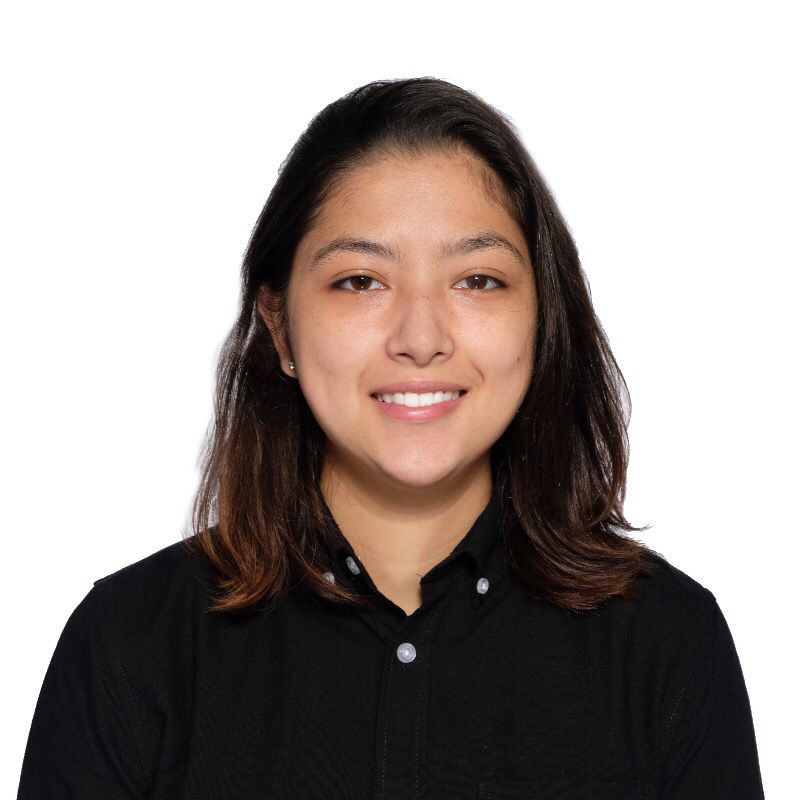 Nikkie Stables
Research Assistant
BSocSc, Psychology & Counseling, The University of Hng Kong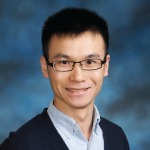 Lijie Zhong
System Analyst
BEng,Computer Science, Shandong University
MSc,Computer Science, Hong Kong Baptist University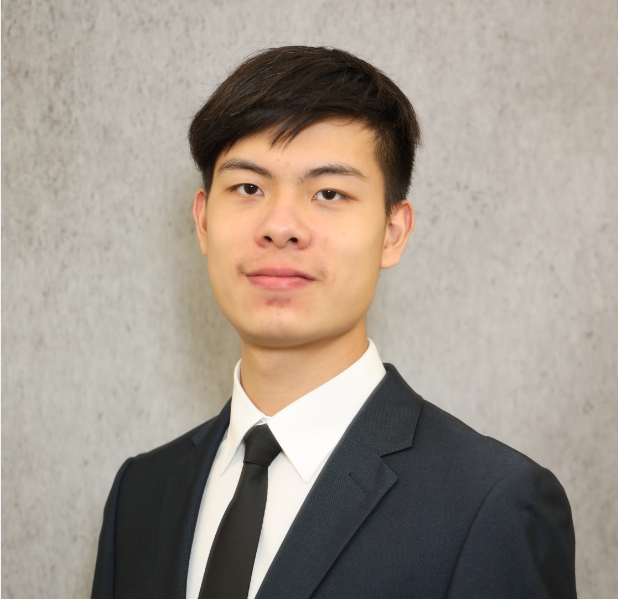 Marco Kwok
System Analyst
BSc, Biotechnology, The Hong Kong University of Science and Technology

Alumni
Dr Eleni Giannoulatou
(senior postdoc 2013-2015 at VCCRI; Now Division Head at VCCRI)
Dr Paul Lin
(postdoc 2016-2017 at VCCRI; Now technical manager at the Independent Hospital Pricing Authority, Australia)
Dr Djordje Djordjevic
(PhD student 2014-2017 at UNSW; Now Computational Biologist at Novo Nordisk, Denmark)
Dr Xin Wang
(PhD student 2014-2018 at UNSW; Now postdoc at Northwestern University, USA)
Dr Tomasz Szczesnik
(PhD student 2014-2018 at UNSW; Now postdoc at ETH Zurich, Switzerland)
Dr Andrian Yang
(PhD student 2015-2018 at UNSW; Now postdoc at EMBL-EBI, Cambridge, UK)
Research Projects
The Ho Laboratory focuses on the use of bioinformatics and systems biology approaches to tackle longstanding problems in basic and translational medicine. A range of specific research projects can be developed within the broad theme of scalable big data analytics for healthcare translation. Here are some major research themes. Multiple projects are available under each theme.:
Scalable single cell data analytics. Single-cell RNA sequencing (scRNA-Seq) enables researchers to study heterogeneity among tens of thousands of individual cells and define cell types from a transcriptomic perspective. However, fast and reliable analysis of these large and noisy data requires new statistical and computational considerations. In this project we will develop scalable bioinformatics methods to analyze a range of scRNA-seq data to answer important biological questions.


Microbiome functional systems biology through metagenomic and multi-omic data analysis. Our laboratory is developing computational and statistical tools that can efficiently process large metagenomic data, and integrate them with other omics or deep phenotyping data. Our goal is to understand how the microbiome found in a specific location of the body, e.g., the gut, can affect a person's health.


Analytics of mass-spectrometry-based untargeted proteomics, metabolomics and lipidomics. Being able to discover an unbiased collection of proteins, metabolites and lipids in any biological sample is critical in our ability to discover how cellular functions are regulated at the molecular level. The analysis of these data posed many challenges. Our laboratory is working toward developing analytical pipelines to facilitate integrative analysis of these data.


Medical artificial intelligence, mobile health and wearable devices. Being able to track the changes of a person's physiological parameters in real time is now increasingly feasible due to the wide availability of consumer-grade smartphones and wearable devices (e.g., fitbit, AppleWatch, etc). Our group is developing new big data machine-learning algorithms to extract, de-noise, analyze and correlate physical activity data and heart rate dynamics. Our long-term goal is to establish new non-invasive screening tools to monitor a person's health status.


Recruitment
For postdoc/students/RA who wants to join this laboratory: All projects require proficiency in at least one programming/scripting language (R, Perl, Python, Java, C++, C). Familiarity with the Unix operating system is desirable but not required. Individual projects can be tailored to fit each student's personal interest and skill set. Most projects involve close interactions with local and international collaborators. This is a highly interdisciplinary laboratory. We welcome prospective group members from diverse background, such as medicine, biology, physics, computer science, mathematics, statistics, and engineering. Expression of interest, along with your CV, can be sent to Dr. Ho.
We also have various positions available via the Laboratory of Data Discovery for Health (D24H).
Publication
Edited journal special issue

[* Co-first authors, ^ Co-corresponding authors]
Pre-print manusripts
Xue Y, Chao Y, Lin X, Huang Y, Ho JWK*, Sugimura R* (2023) Single-cell mitochondrial variant enrichment resolved clonal tracking and spatial architecture in human embryonic hematopoiesis bioRxiv: link
Book chapters
Original research papers / review papers
Contact
Dr. Joshua W. K. Ho
Associate Professor
School of Biomedical Sciences, Li Ka Shing Faculty of Medicine
Rm 4-44, Laboratory Block, 21 Sassoon Road
Hong Kong SAR, China

Email: jwkho@hku.hk